EXN II, the new frontier of coil-fed punching.
Dalcos and Siemens have joined forces to set a new standard for coil-fed punching systems. EXN II is the natural evolution of the EXN, the first and original servo-electric coil-fed punching machine launched on the market in 2012.
UP TO 20%
material savings… and more!
Rectangular-shaped industrial products are innumerable and make up 90% of production: electrical panels, metal furniture, shelving, suspended ceilings, ventilation and many other sectors.
If you also have rectangular products, you can save up to 20% of your raw material using coil-fed processing and transforming almost 100% of your coils into products!
We're talking about savings of hundreds of thousands or even millions of dollars a year in some cases, savings that turn into positive cash flow for your business!
REDESIGNED FROM HEAD TO TOE.
The new EXN II has been redesigned with the Siemens NX system and includes 100% Siemens controls: the project saw us coordinating with Siemens teams on the design and the software is, as always, developed 100% by Dalcos!
TRULY SUSTAINABLE
TECHNOLOGY.
The material and electricity savings are real: the new EXN II saves 70% in terms of electricity compared to hydraulic machines and, moreover, every ton of steel you save will allow you to save almost 2 tons of CO2, as well as making you more money. That is real, profitable innovation, far more so than electric cars!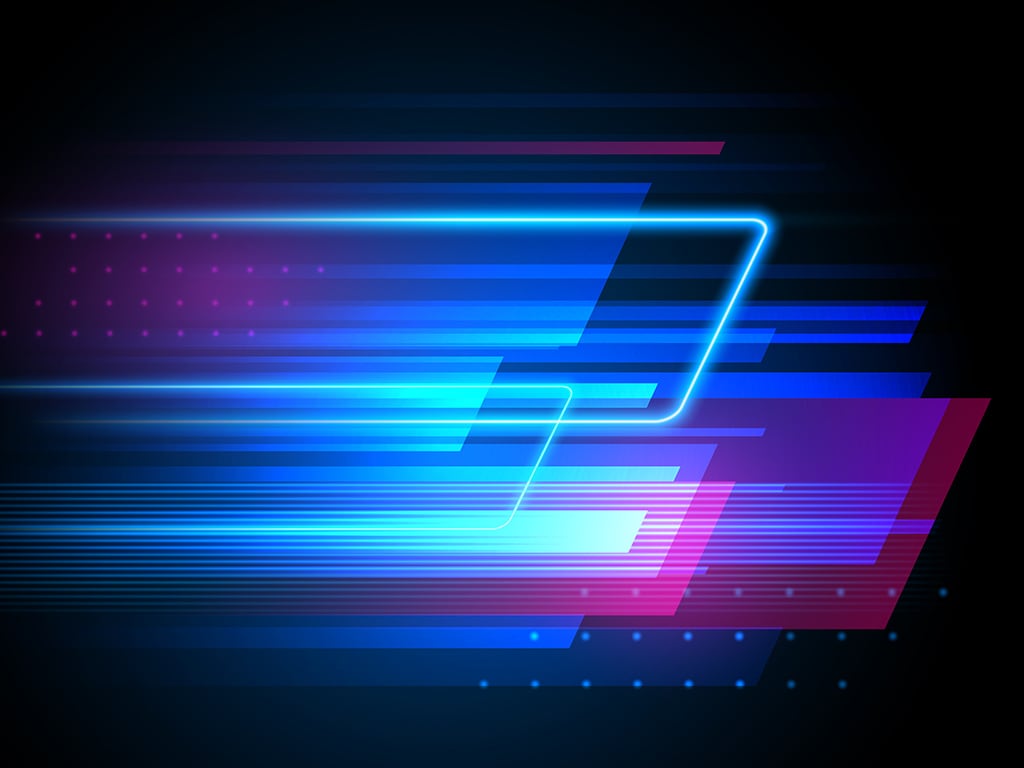 TWICE (AT LEAST) AS MUCH SPEED
compared to traditional
technologies.
We said it and certified it: Dalcos punching machine cycle times are measured in seconds, not minutes!
Thanks to in-line punching, you can eliminate downtime for loading and unloading and, thanks to in-line presses, you can quickly perform multiple holes on the product and front and back machining.
Undoubtedly the fastest and most productive system compared to any other sheet-fed technology!
SAVE 70% IN TERMS OF ELECTRICITY AND
80% IN TERMS OF MANPOWER.
Therefore: compared to hydraulic technologies, Dalcos servo-electric technology allows you to save up to 70% in terms of electricity: in fact, there are no pumps or hydraulic circuits that need to be kept pressurised and that's already a huge saving, especially nowadays.
Furthermore, the punching line almost always works automatically and only requires supervision when loading the coil and unloading the finished parts!
Your operator can focus on other tasks or even manage several Dalcos lines at the same time: that's another extraordinary saving that turns into net profit in your cutting department!
FULLY AUTOMATIC STACKING SYSTEM AND CUSTOMISED LINE ENDS.
The EXN II punching line ends with a cutter: after that, you can add different systems to manage your parts: transport rollers, stacking benches and folding tables, palletising robots… the end of the line is the interface of your next production system and, thanks to Dalcos specialists and engineers, it's fully customisable!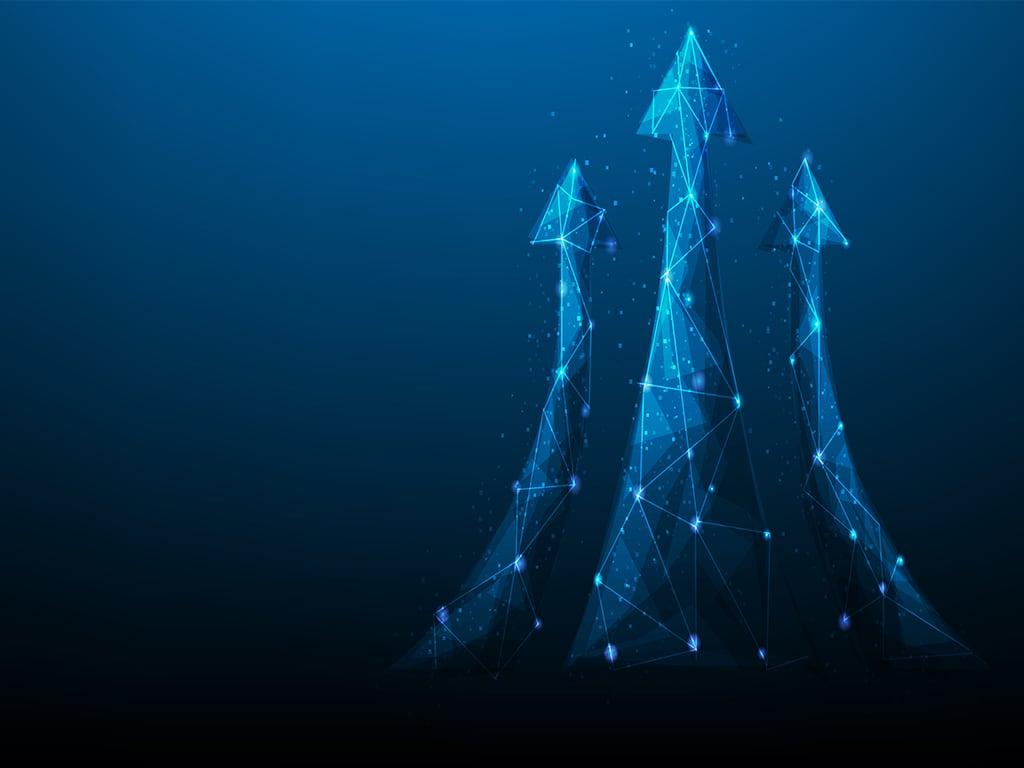 HIGH PROFITS.
Everything you've read about has a single goal: to make your production as easy and profitable as possible, manageable by personnel who don't require extensive training. We know that every production environment is different: so, contact our engineers immediately, we'll help you configure the best production machine for your company!
EXN II. 1000
Flexible, Fast and Efficient.
The Dalcos EXN II. 1000 punching machine has been redesigned from top to bottom: in doing so, we've optimized its energy efficiency even further, thanks to 100% Siemens architecture. EXN II. 1000 processes coils ranging from 80 up to 1000mm in width and from 0.3 up to 2mm in thickness. The line consists of an original Dalcos straightener and decoiler.